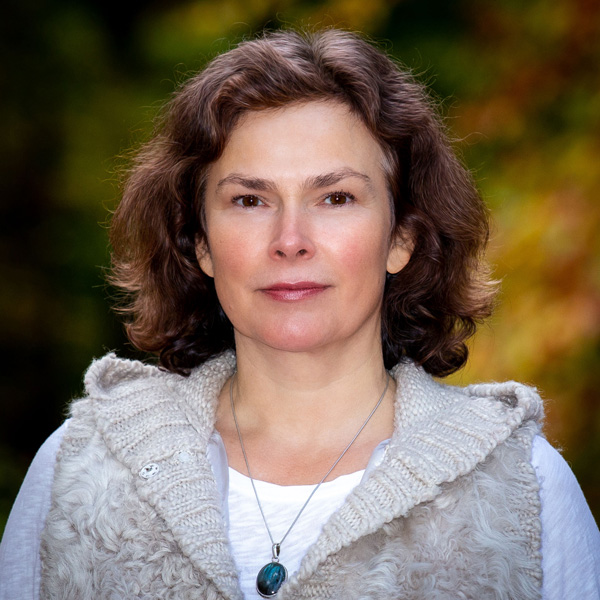 I'm a trained actress and I work in film, television and theatre. As an actress, I'm interested in the constant evolution of character and how it is always shifting to become something new. There are various techniques to preserve this openness towards reinvention, and I learnt these techniques while studying drama at the Max Reinhardt Seminar in Vienna. I now use them to help participants in my leadership seminars and coaching in the forests of Berlin. They're fun to learn and can be used to make lasting changes.
I have loved nature and the forests since the age of twelve, and every year I make time to retreat to the Scandinavian wilderness to switch off from everyday life, be at peace and replenish my energy.
During my own personal evolution and development journey, I encountered Living Gestalt, a method designed to eliminate unhelpful belief systems, patterns and blocks and make lasting changes. The journey towards the discovery of our true selves is fascinating and exciting. I've been guiding others on this journey since 2013, after completing my training as a practitioner/teacher of Living Gestalt & Body Awareness as taught by Dr Leland Johnson with Anna and Dr Martin Bosch.
I love working with other people and guiding them through their personal development process, whether that's in a group or in one-to-one coaching. I tailor my coaching to suit your needs and will meet you wherever you happen to be at the start of our work together.